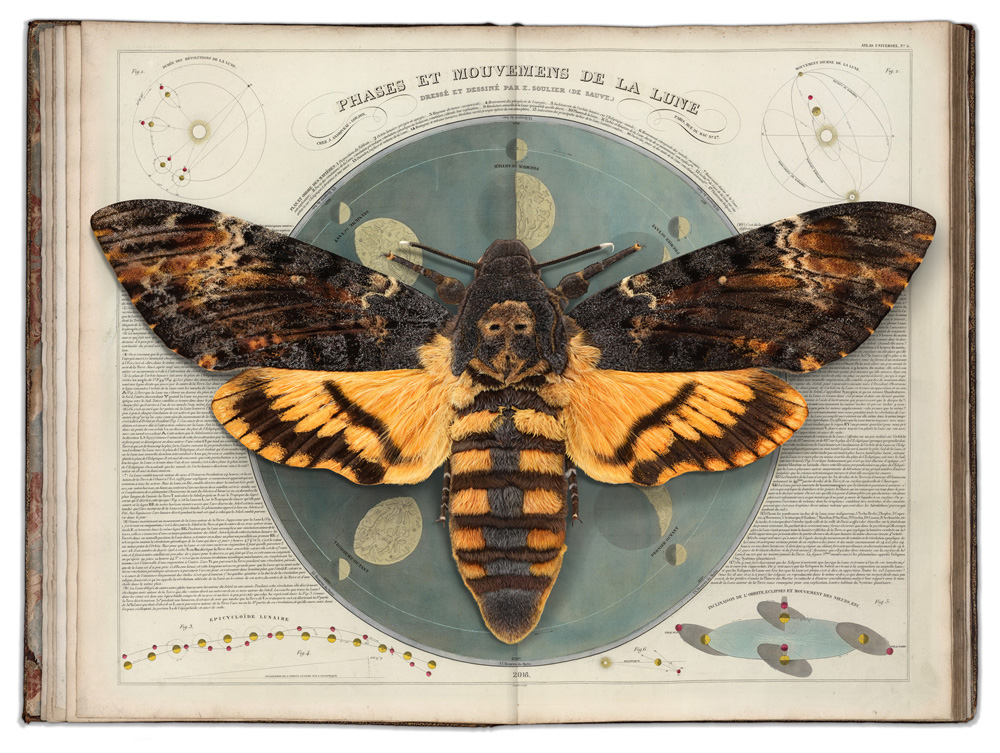 28 Oct

NOA 2016 PRIZEWINNER

NOA 2016 PRIZEWINNER

I am happy and proud to announce that this year I was awarded the Regional award for the East of England, for my entry into this years National open art competition, 'Papillon de nuit'

It was totally unexpected but a great feeling that work of art that I poured a lot of time and emotion into was rewarded.

This award was sponsored by and presented to me by Vanessa Whinney. Also a artist herself and a true supporter of the value of art in today's society. Thank you so much Vanessa. I am truly touched and grateful.